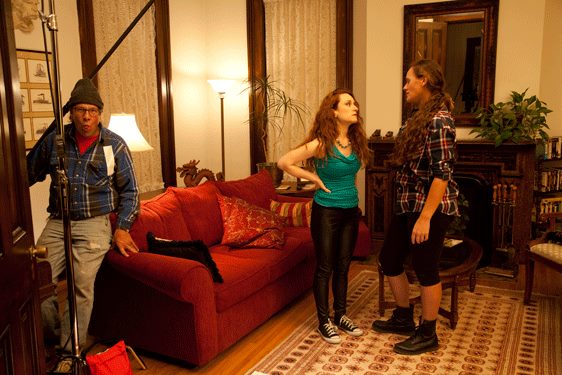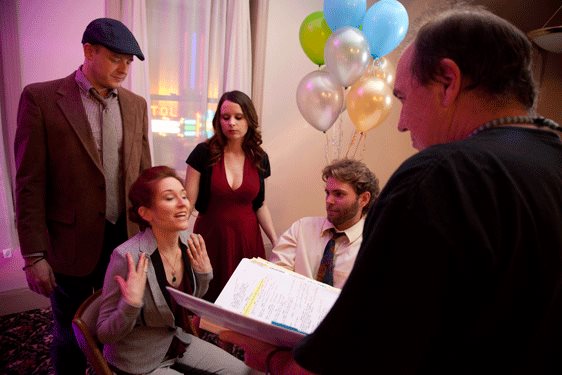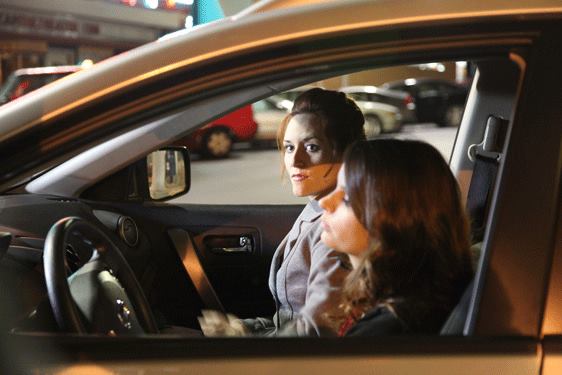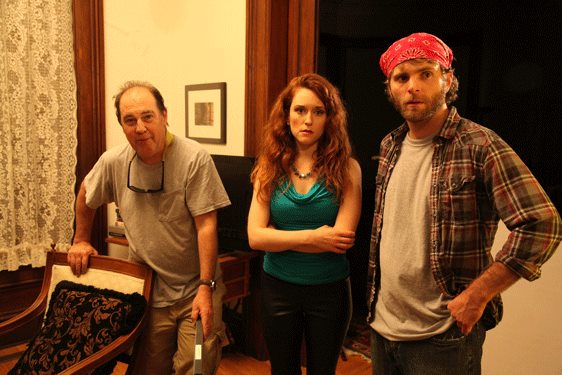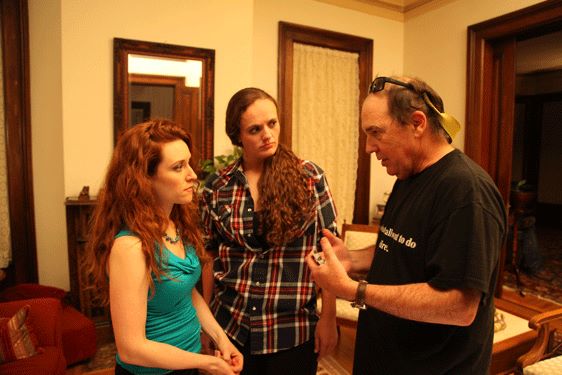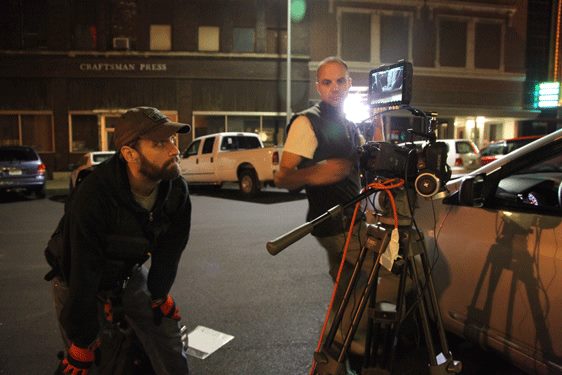 Welcome to the PhilMFilm Website!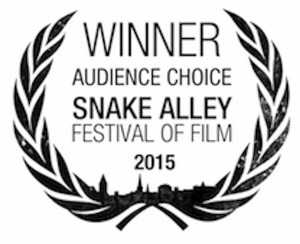 Please check out some of our work on the links above.
We have all the state of the art equipment and recording tools to make your project a success. Some of the equipment we use includes:
– The latest HD cameras including the Canon 5D & 7D and Sony NX700
– High speed video – up to 960 FPS
– GoPro 3 with Quadcopter
– Large Green Screen Sets custom built for your project in our 30X 50 workspace
– Full Lighting Rigs  //  Ikan LED
– Sound Devices Audio Recorder // High Quality Audio Mics
– Final Cut Pro Editing
Browse the website to learn more and contact us to discuss your project.